The season starts this Friday – Hamu @ Lotte in a sold-out Q, Wakui vs Otani (the Younger), all teams with a clean slate. Yup, time for some predictions!
Everybody's calling Softbank to win it all for the third year in a row, everybody's also calling Rakuten to be terrible again. Of course we are biased at We Love Marines, but who do we got?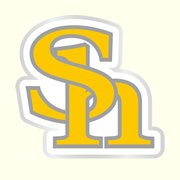 Daiei Hawks (Or Vodafone, or whatever they are called these days)
Oh suuuuure Steve, go with the trendy pick. But it's hard to see how Daiei finishes out of the top two, and that's being generous to the rest of the PL.
This is a stacked team, with tons of depth across the board. Their pitching is clearly their strength, and they only got better by bringing back lefty Wada. They have all-stars at basically every position but catcher, and their bullpen is pretty much bulletproof.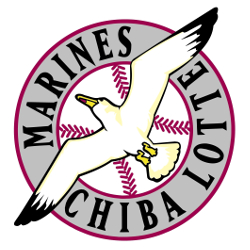 Our Marines
You say "HOMER!!!" but I say "Yes, indeed, but I am not crazy here."
For first time in my Lotte fan memory, the pitching staff is not just not terrible, not just decent, but could be really, really good. In previous years there was a struggle to fill all 6 starter positions, but this year there's – gasp! – competition for the rotation. The bullpen looks great, especially the double danger duo of Uchi and Nishino, both of whom could close on basically any other team.
The position players are more of a question mark, but that's mostly due to youth – the talent is there. The middle of the lineup could be very special should the newcomers pan out. We get a healthy, well-rested Despa in the heart of the order, an outfield all in their peak years, a very talented second baseman with great range and a bat full of promise, a young first baseman who looks ready to do some damage at the plate (and is greatly improved in the field), and a young catcher who's making a name as Someone You Do NOT Run On.
Plenty of question marks for sure, but loads of potential if things go the right way. I think they will.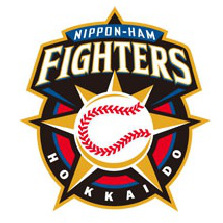 Hamu Fighters
Hamu is competitive year in, year out these days, and they've got plenty of star power to finish in the top 3 in the PL. I would be very surprised if they did not, honestly.
Nippon Hamu has some of the best players in Japan including the best pitcher in Shohei Otani, up and coming young players like Nishikawa and Kondoh, and big star Sho Nakata. Yoshikawa's a former Sawamura award winner, Luis Mendoza is a heck of a nice pitcher, and Arihara was the rookie of the year last year.
Kuriyama-kantoku always seems to get more out of his squad than it seems should be possible. It's hard for me to see how they won't be highly competitive in the PL this season.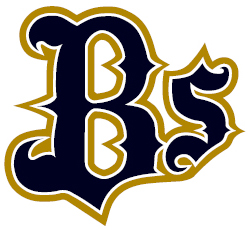 Orix Buffaloes
I like Orix, I think they have a lot of really really good players but not enough to push into A-class.
Orix has an absolutely killer top end of the rotation in Kaneko, Nishi, and Dickson. Tomei also performed well as a starter last year. I'm a fan of T-Okada and Hikaru Itoh is a very nice catcher.
Nishino showed really strong promise before getting injured last year, and rookie Oda put on a bit of a show in limited OF time. Lots of good players in Osaka.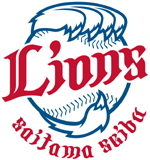 Seibu Lions
Am I anti-Seibu? You betcha. But even Objective Steve can't find much on the Saitama roster to recommend that they will finish higher than 5th in the standings.
These guys can hit. Okawari-kun's probably the best power hitter in Japan, year after year. Mejia can really smash the ball a long way. Asamura had a massive year at the plate 3 years ago, was still good last year, and just turned 25. Akiyama set the single season record for hits last year while playing ++ center field. Mori looks to be a future star at the plate.
Kikuchi and Kona Takahashi are two great young starters, while Kishi + Togame are still quite decent starters. I like Makita a lot.
Rakuten Eagles
There's a reason this team is the universal pick to land in the PL cellar.
Norimoto's great, one of the best pitchers in Japan, and he's still quite young. Yuki Matsui was fantastic as closer last year, and just turned 20. Kamata was really promising before his arm injuries, and he should be back at full strength. Anraku shows huge promise.
Rakuten picked up our hero Imae in the offseason – he's pretty much the best position player on the team. Shima's a quality catcher, Fujita's defense is sublime. Okoye is a really exciting, young talent.
That's my list, feel free to disagree in the comments!