Break out the tasty beer – Lotte is no longer in the cellar (exclusively)!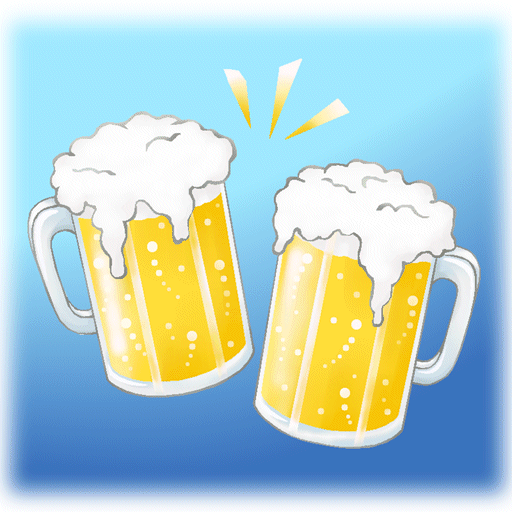 With a tight 2-1 victory over the Hawks tonight and a very weak Pa-league, the Marines have moved into a tie for 5th. A victory tomorrow and they could be in 3rd. How strange is that?
On the heels of Karakawa's great game from Sunday comes a game that was arguably better pitched. Lotte starter Naruse showed signs of his 2007 form, going 7 innings and giving up 1 run on 5 hits, while striking out 13. 13! That's a very welcome performance indeed.
Aiding Naruse in his bid to shutdown the Hawks was the usual cast of brilliant performers. In the first, Fukuura stroked a double in the second AB of the game, and cleanup hitter (and season savior to this point) Iguchi brought him home with a deep drive into the right field gap for a triple. Softbank tied the game in the second with a double off the bat of former-friend-turned-foe Jose Ortiz. Naruse knuckled down after that, and Iguchi yet again put Lotte on top with a solo jack to right in the 6th.
That's all the support the pitching staff would need tonight – Sikorski came in to pitch a runless 8th, and Ogino continued his season-long scoreless streak by pitching the 9th for his 4th save of the year.
Lotte has now won 4 out of 5 – let's hope it continues tomorrow in Kitakyushu!