I took a bit of a break when the team did for the All-Star break, so everyone involved needs a bit of time to get back into the swing of things. The first game after the break started a lot like the last few games as visiting Nippon Ham jumped on Lotte starter Kobayshi in the top of the first with three runs and cruised to the finish, handing Lotte a 5-1 loss. The bad run continues for Lotte, who are now tied for last in the Pa-league and have lost 12 of their last 14. 7 of those losses are to the Fighters, as are the last 4. Not good, as they say.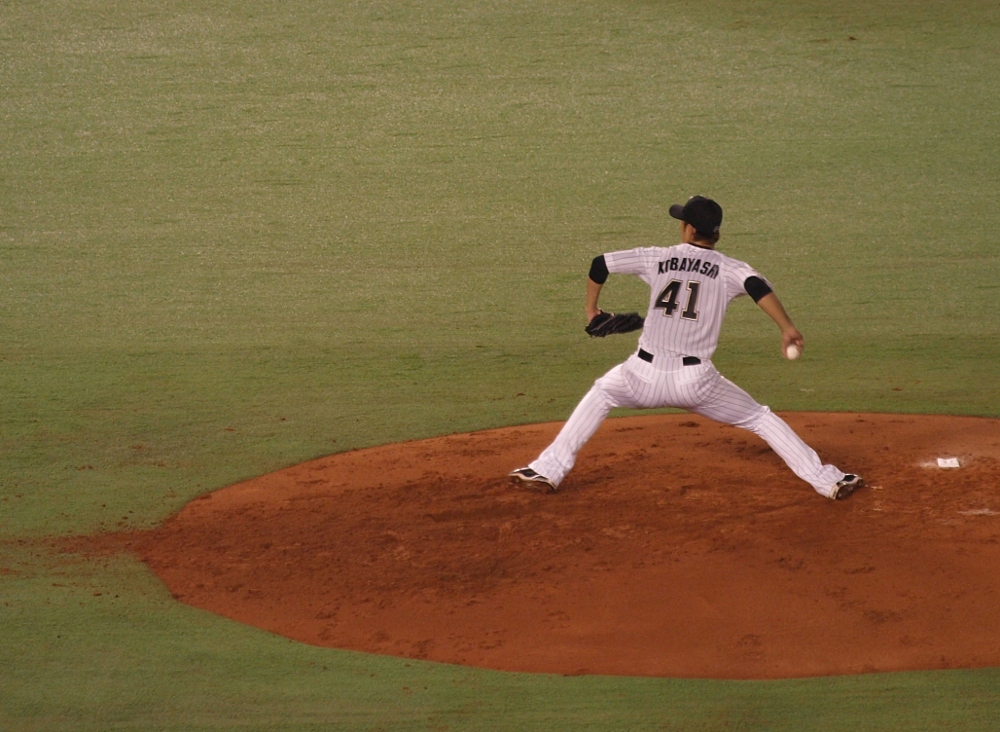 Two pitches did it for Nippon Ham tonight, as in the top of the first DH Terrmel Sledge drilled a Kobayshi pitch with two on in the first for a three-run dinger, and added to the score with a solo shot to deep right in the 8th. Other than that, Kobayshi let several runners on base in 7+ innings of work but allowed no other runs and struck out 8.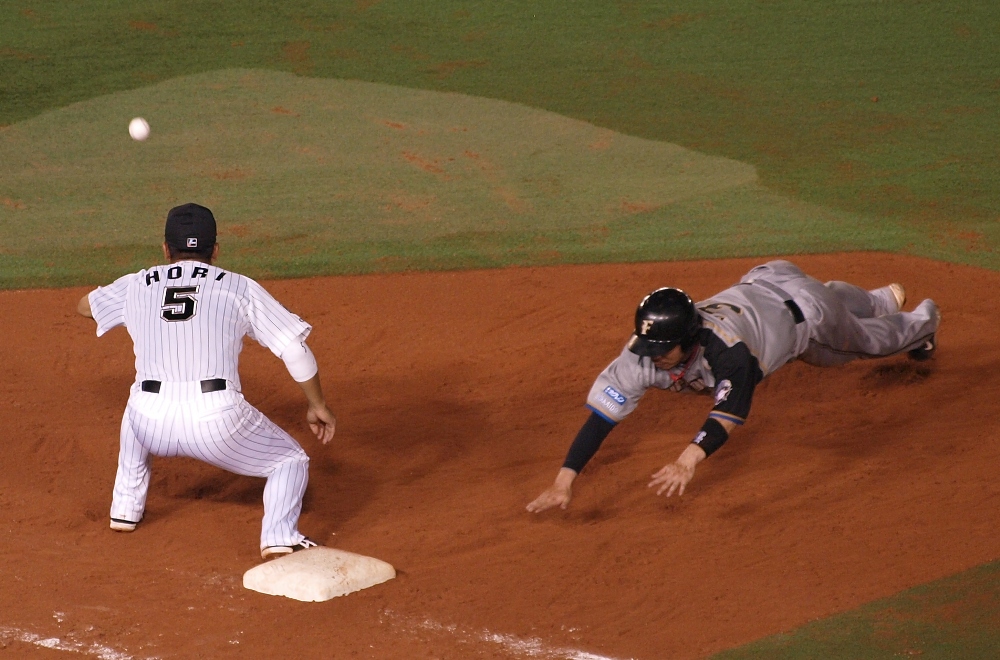 The Lotte offense couldn't get things in gear at all tonight. The hit parade featured 4 hits in total – a pair of singles by Saburo, another by Tanaka Masahiko (getting the start at DH), and a 2-out, 9th inning HR by Takehara. This was all wrapped around 13 K's by Nippon Ham starter Yagi and the Fighters pen, including 3 K's in the 9th broken up by Takehara's shot.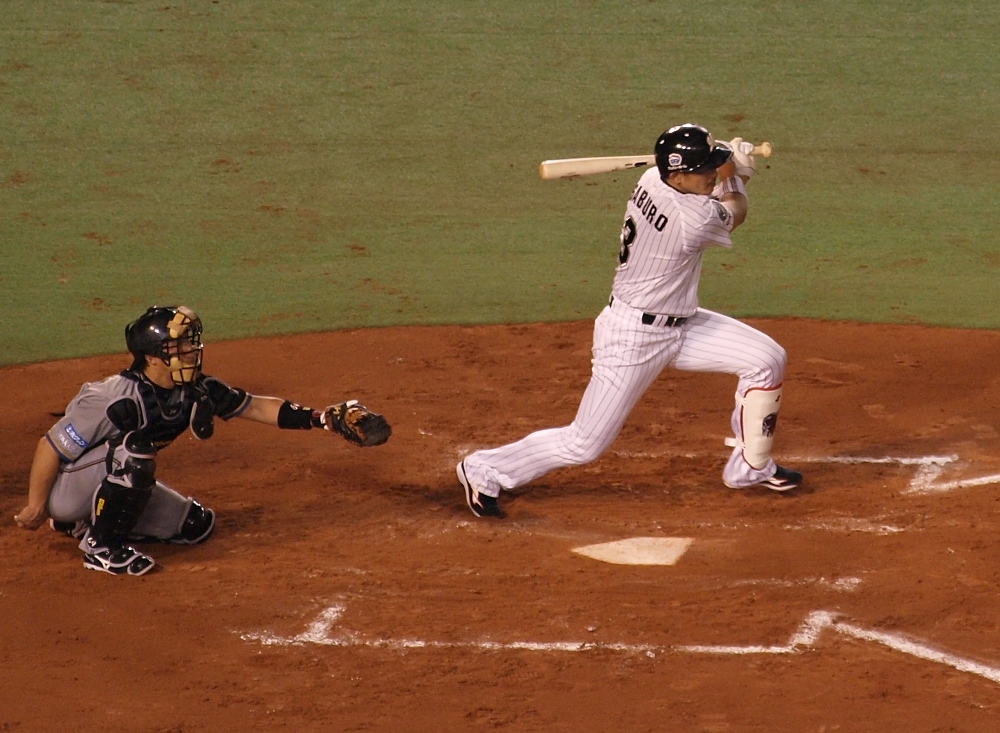 It was 360° Beer Stadium night, so at least there was cheep booze to be had. Strangely enough the last Beer Stadium night didn't go so well for Lotte either, as Darvish threw a two-hitter in a 5-0 Fighters victory back on June 26. Fortunately it's the last Beer Stadium night of the year.
Tomorrow Lotte regains their winning form and gets back in the Pa-league race! Shimizu Naoyuki takes the mound tomorrow to make it all happen.