Our Marines have dropped four of their last ten since we last checked in at the ten game mark.
Ten games in and Our Marines are at an even .500 with five wins and five losses.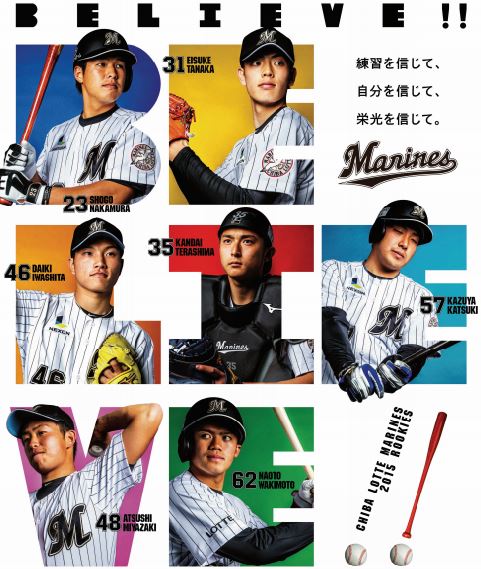 Here in NPB we've already finished our Spring Camps, and we're over halfway through the open-sen (preseason) campaign. The "tons of changes" that were promised after last year's highly disappointing finish didn't really materialize this offseason, with the only really headline-grabbing change being the (as expected) departure of long-time ace Yoshihisa Naruse for the yogurt peddlers at Jingu.